CENTRE DE RECHERCHE PUBLIC DE LA SANTÉ
Competence Center for Methodology and Statistics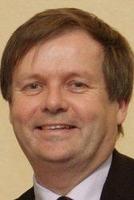 Prof. Stephen Senn
WP 6 - lead
IDEAL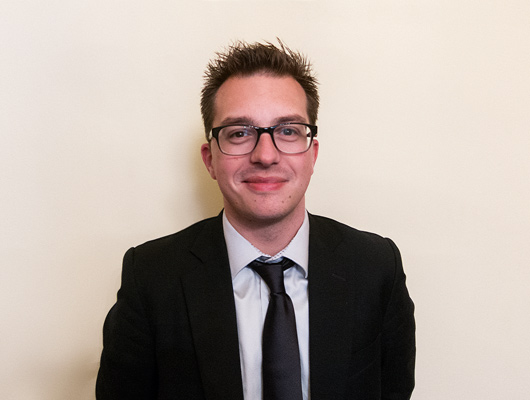 PhD Olivier Collignon
WP 6 - PostDoc
IDEAL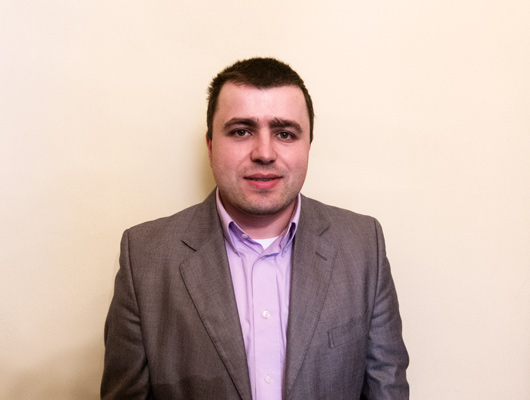 M.Sc. Artur Araujo
WP 6 - PhD student
IDEAL
CRP-Santé, is the leading public organisation for basic, pre-clinical and clinical research in life sciences in Luxembourg. In line with the major health challenges defined at European (DG-Sanco) and national levels (National Health Plan), CRP-Santé is active in the major disease areas representing a serious challenge to our society (cancer, cardiovascular disease, immune-related and virally transmitted diseases), in addition to its mission in public health and epidemiological surveillance of these diseases and research on relevant health determinants in the population.
As a consequence, CRP-Santé positions itself strategically at the interface of laboratory, clinical and public health research with the goal of creating added value for the Luxembourg society. The institute has a state-of-the-art support structure for clinical research and innovative, research-oriented facilities supporting its research laboratories (competence center for genomics and proteomics, animal facility, flow cytometry facility). CRP-Santé has 250 scientific and 50 support staff, which performed in 2011 more than 209 research projects and published 84 peer-reviewed papers in international papers. All the necessary equipment and facilities are available for the proposed IDEAL project.
The Competence Center for Methodology and Statistics (CCMS) provides central support for the planning and analysis of clinical, epidemiological and laboratory-based projects carried out by CRP-Santé. In addition it provides such advice to external organisations including, currently, 8 pharmaceutical industry clients and the World Health Organisation. The departments consists of 6 statisticians, four of them educated to doctoral level and two to masters level and is headed by Prof Stephen Senn who, in addition to having held chairs at University College London and the University of Glasgow, has worked in the pharmaceutical industry and at the National Health service in Britain. PhD students study in the department from time to time. In addition to publishing collaborative research with CRP-Santé, the CCMS is also engaged in methodological statistical research. Members of the CCMS are skilled in programming in SAS, R, GenStat and Mathcad and in database management.
Main Project Tasks and Experiences related to the project: Main methodological research areas of the Competence Center for Methodology and Statistics of CRP-Santé are developing and researching statistical methodology of practical relevance to healthcare research. The Competence Center for Methodology and Statistics is fully responsible for the work package "design of pharmacogentic small population group trials including, crossover trials, n-of-1 trials and enrichment trials.
Key Personnel:
Professor Stephen Senn, MSc, PhD, CStat, FRSE head of the CCMS.  Professor Senn has held a number of publicly and commercially funded grants and was recently the Principal Investigator for the Engineering and Physical Research Council, Simplicity Complexity and Modelling project, whose finding were published as : Christie, M., A. Cliffe, Dawid and Senn., Eds. (2011). Simplicity, Complexity and Modelling. Statistics in Practice. Chichester, John Wiley.